Country pavilion is a reflection of a country's cultural relations as well as a lifestyle of the country and must incorporate in itself the ability to showcase the fellow exhibitor's brand image.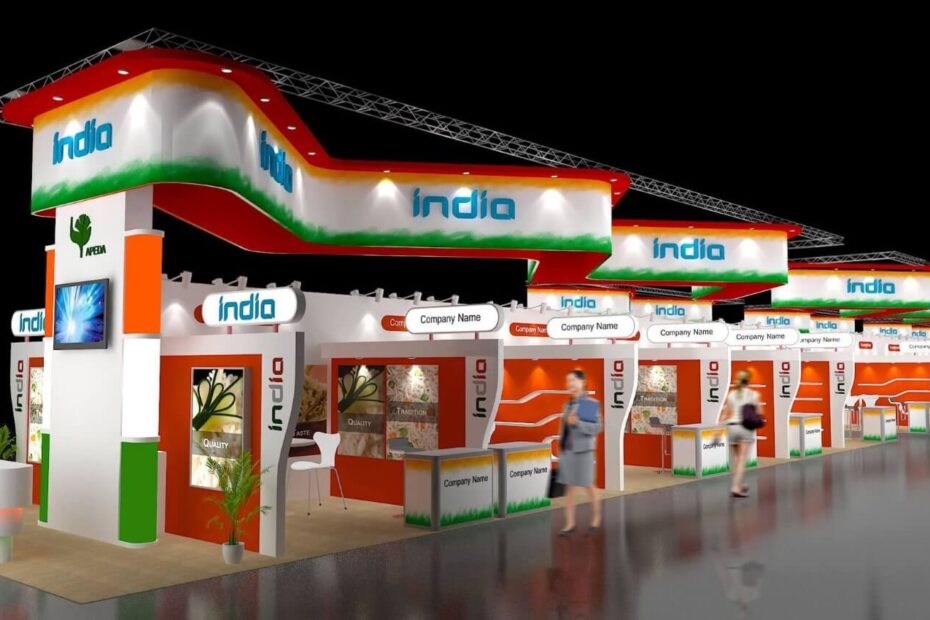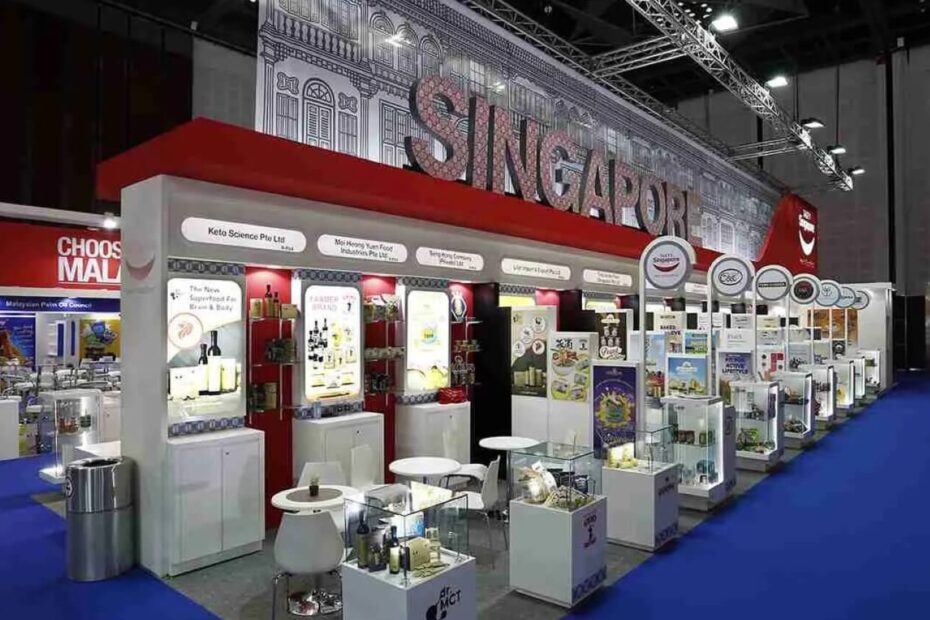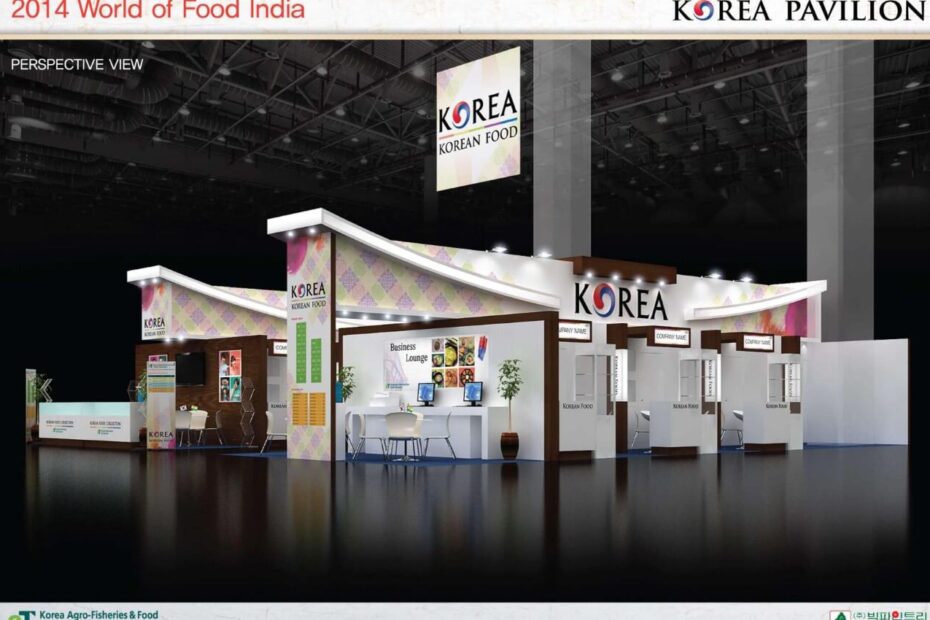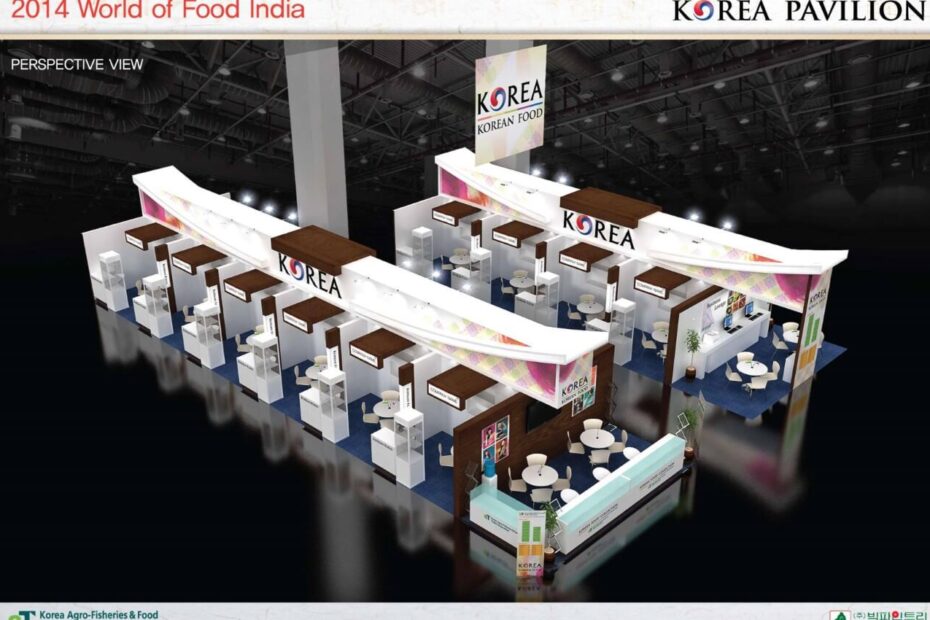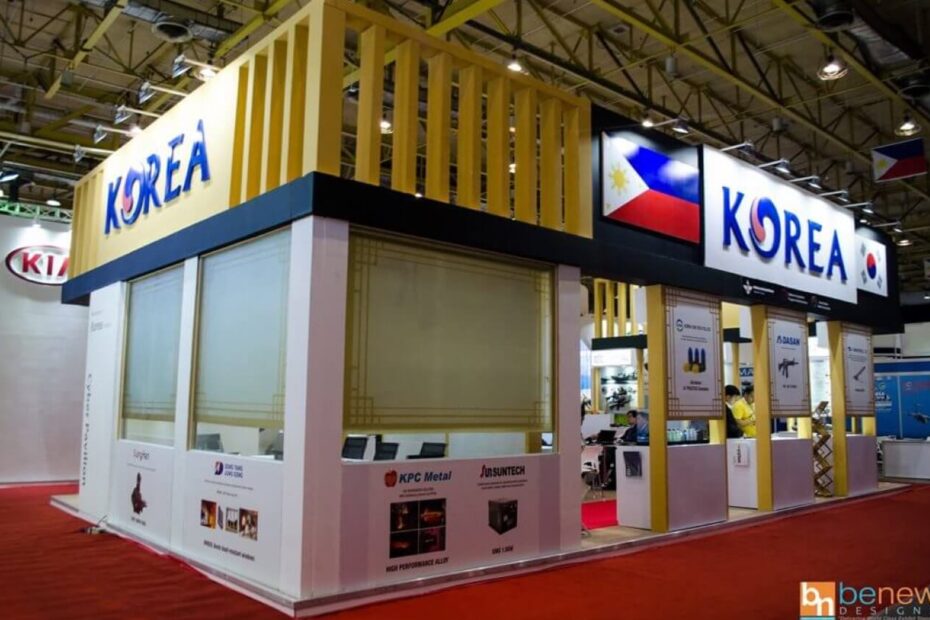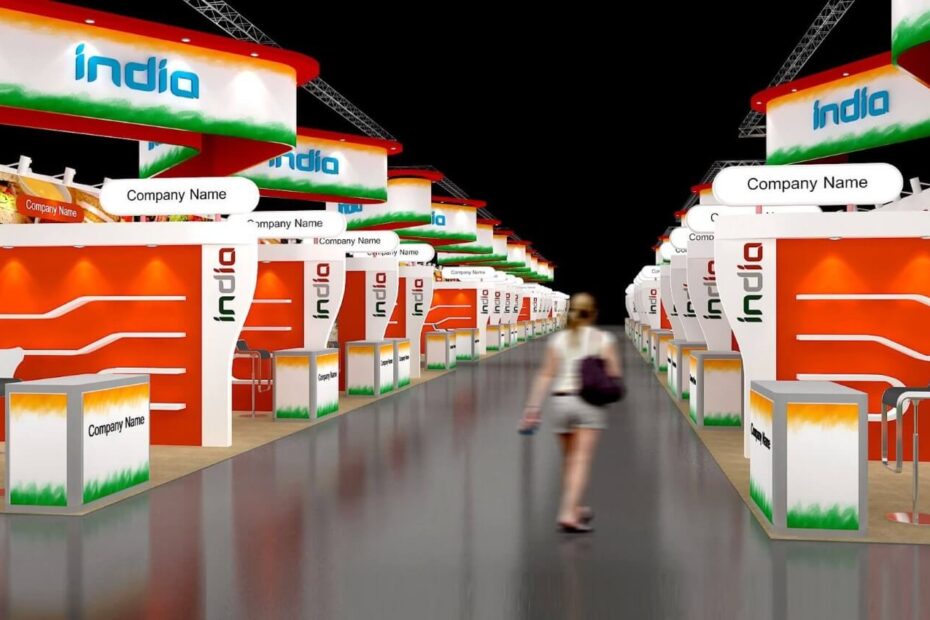 Get Quote for Country Pavilion Stands
What is
COUNTRY PAVILIONS Exhibition Stand ?
What is
COUNTRY PAVILIONS Exhibition Stand ?
To explain it simply, Customised exhibition stands are completely bespoke, meaning they are designed and built from the ground up just for your organisation.
When we customize your exhibition stand, this means your stand will reflect your branding and clearly showcase your offering. And because custom displays are different from all the other stands with custom shapes and graphics, your stand will have a unique feel and will get noticed. 
About
COUNTRY PAVILIONS Stands
About
COUNTRY PAVILIONS Stands
Globstar Exhibition design and make an immaculate range of country kiosk stage, creating an ideal occasion to promote your brand, products or conditioning. We'll start working from your detail to develop an original conception, theme, and design results. Our moxie lies in balancing the large compass of erecting the emotional overall structure. These country kiosk daises are designed in such a way that it has an informal hospitality space, feeding and private meeting apartments. Each country kiosk cell has a devoted expo folder incorporating your profile, totem and contact details which you can use for distributing your folder.

We produce country kiosk design with unique ultramodern dynamic information by incorporating simple volumes of 3D- letters. We've spent roughly two decades in the exhibition assiduity and are completely apprehensive of the rearmost trends in the assiduity. We know what it takes to make country kiosk exhibition cell that inoculate confidence amongst callers about the separate country and the fair there in. For further design, ideas and alleviation related to the country kiosk exhibition cell, you can browse some of our rearmost work. So if you have any similar plan of flaunting in the future, communicate us directly.
Benefits of
COUNTRY PAVILIONS Stands
Benefits of
COUNTRY PAVILIONS Stands
Customized displays give your business a stand out look that can be used as an effective marketing tool. They allow you to really set yourself apart from your competitors and promote a unique branding message. Customization is a key part of the exhibition stand experience. When you build with custom stands, you control exactly what dimensions your stand will be and what features it has – it's up to you! With our expert team at Global Exhibition, we make your stand unique and personalized, just for you.